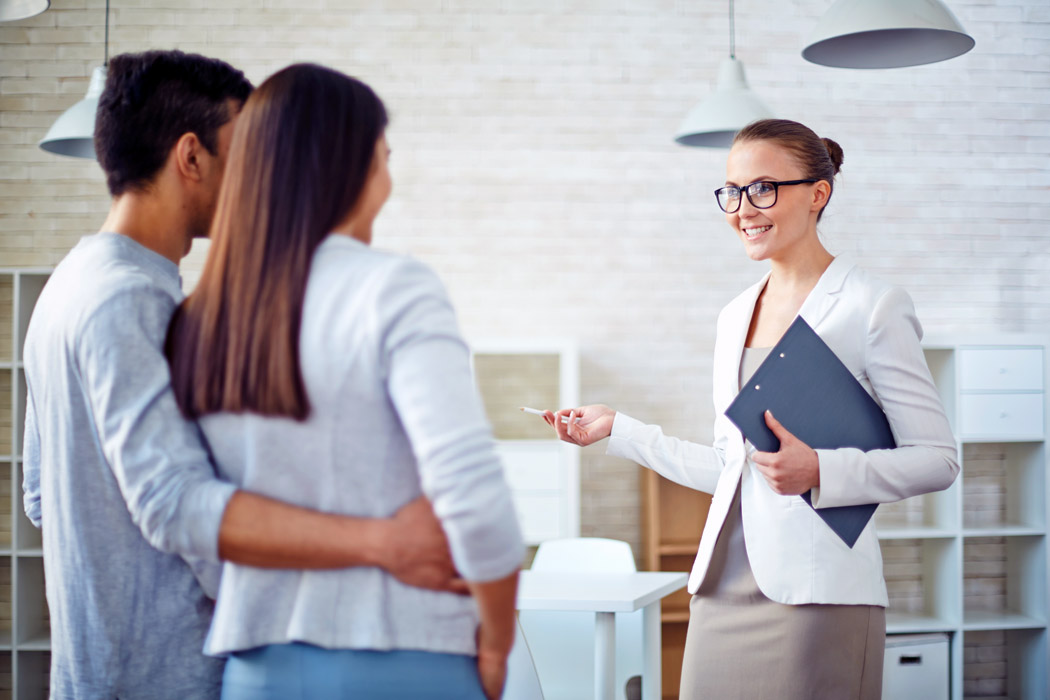 Our Company
Australia City Properties Management Pty Ltd (ACPM) Trading As Global Property Investment Group was established in the year 2001 since then, the company has established itself as a leading Real Estate Group in Sydney. We the area specialist cover all aspects of Real Estate which includes Off the plan project sales & resale of properties, Property & Asset management, Building management and we have a strong referral network. After years of strategic management and successful operation ACPM has grown the number of properties under our company's management exponentially during the past few years to a multi million dollar corporation.
ACPM History
Originally Mr Michael Wang founded the company when he was doing off the plan sales and had sold 50% of "The Summit Apartments" directly from Meriton Apartments. Through hard, loyal and committed work, we secured the Caretaker rights for The Summit Apartments which is a 35 story mixed use building which has 10 retail shops, 4 commercial suites and 338 residential apartments and we have held that position since 2001. Due to our commitment, hard work and strong management our landlords and property owners in the building have renewed our caretaker contract with the owners corporation. In 2003 Michael's son Robin Bo Yun Wang took over the business and has been running this successful company alongside Philipp Tsiprin who has been with ACPM for a number of years. 
Mr Robin Bo Yun Wang the Principal & Mr Philipp Tsiprin the Director are both the licensees which commenced their real estate careers in 2004 and work as a team running a successful multi million-dollar real estate and caretaking business. They both have extensive experience, in depth knowledge of the local market and strong knowledge of the legislation. ACPM employs professional and experienced property managers, trust accountants, marketers and sales people who, after years of extensive experience in the property industry, are here to deliver our customers the knowledge and results that your property deserves and exceed your expectations.
Property Management
Property Management has an essential role in generating the income growth of your investment property. Whilst ACPM manages residential & commercial properties inside "The Summit" and Inner City, ACPM also have a large portfolio of properties located in different suburbs of Sydney spread from the North Shore to the Sutherland Shire. The high people flow in the "The Summit" enables us to introduce good quality and suitable tenants to owners with properties outside "The Summit".
Our focus is to achieve effective property management by thorough delivery of high quality professional customer service to ensure:
Reduction of outgoing costs
Maximisation of your rental return
Long Term Tenancies
Introduction of good quality tenants
Minimisation of vacancy rates
Introduction of quality Corporate Tenants
This is achieved through regular monitoring of the properties we manage to:
Reduce rental arrears
Conduct regular routine inspections
Effective Marketing
Proactive communication with owners and tenants
Prompt response to repair and maintenance ensuring your property is being looked after
Conduct regular rental & lease reviews
Conduct thorough checks for tenant selection
In depth knowledge the market
Delivering letters of regulations of compliance to tenants
We provide prompt, professional and quality service to both our tenants and owners.
Our Location
Our office is located on the Ground Floor and 1st Floor of The Summit Apartments at 569-581 George Street Sydney, a multi functional building that has close to 352 luxurious lots, large and spacious underground parking areas, indoor swimming pool, spa, gym, games room & outdoor recreation sections on site with 24-hour security services. The complex also includes an arcade with the shops facing Sydney's main thoroughfare, George Street. To the West is Darling Harbour, a hub which has thousands of tourists and locals flock to daily.